With cyber threats on the rise and the serious risk they pose to businesses, Intelligo further demonstrates its commitment to security, with new measures now in place, after being accredited the Cyber Essentials Certification. The certification is a UK Government-backed scheme to help businesses guard against the most common cyber threats where data and security is an important consideration. As a company, we have demonstrated our adherence to national best-practice standards in five key areas:
WHAT ARE THE FIVE KEY SECURITY CONTROLS?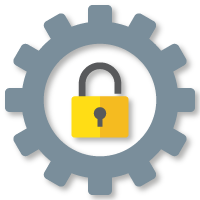 Secure your devices and software
Confirm that computers and network devices are properly configured in order to reduce the level of inherent vulnerabilities.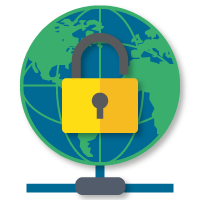 Secure your Internet connection
Confirm that only safe and essential network services can be accessed from the Internet.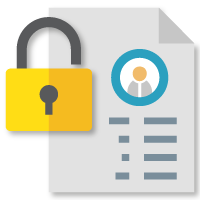 Control access to your data and services
Confirm that user accounts are assigned to authorised individuals only.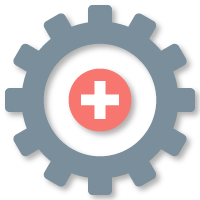 Keep your devices and software up to date
Confirm that devices and software are not vulnerable to known security issues for which fixes are available.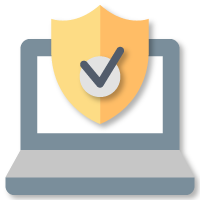 Protect from viruses and other malware
Restrict the execution of known malware and untrusted software.